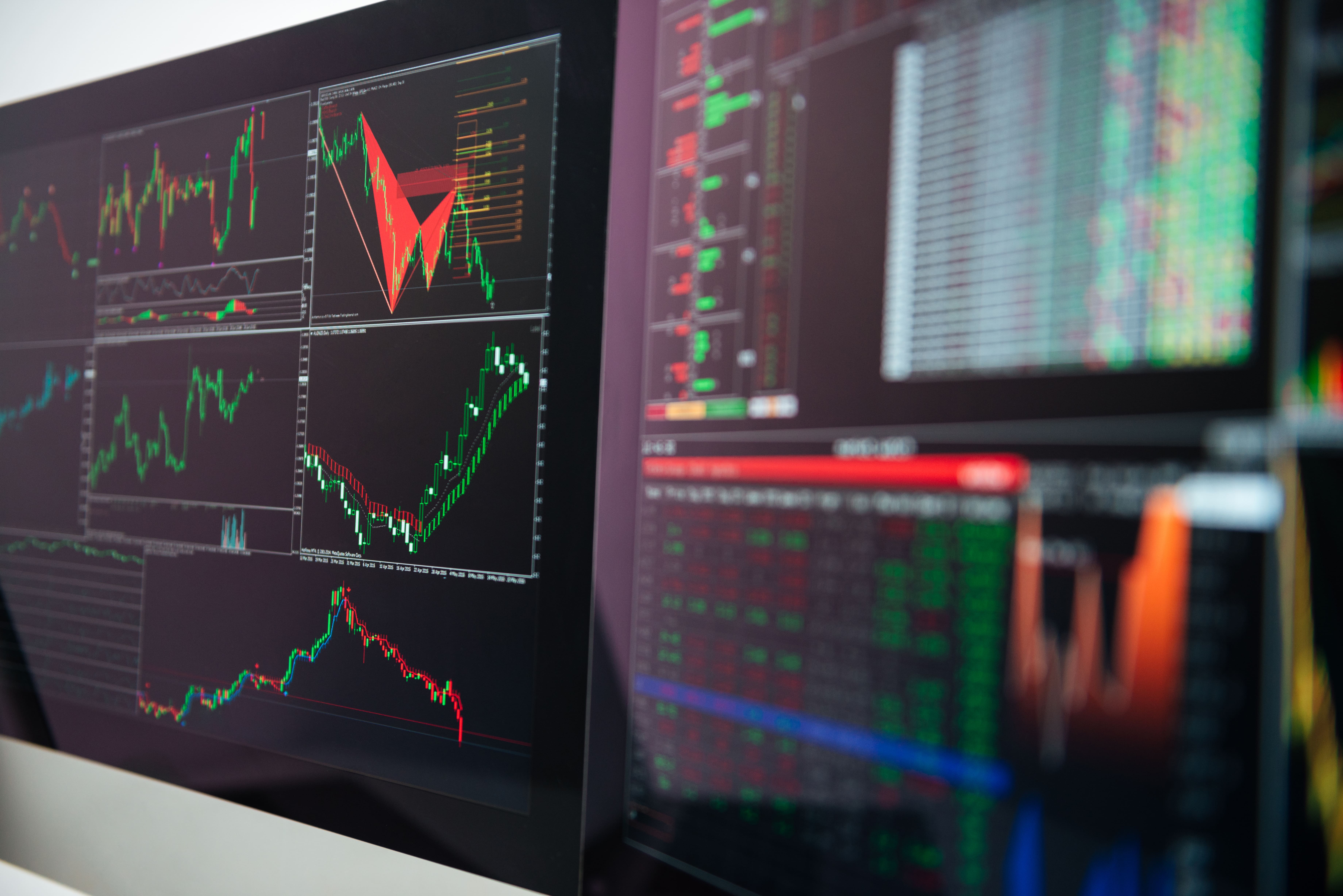 Technical Analysis
Unlock the power of reading charts accurately, predicting price movements & trading an edge like a pro!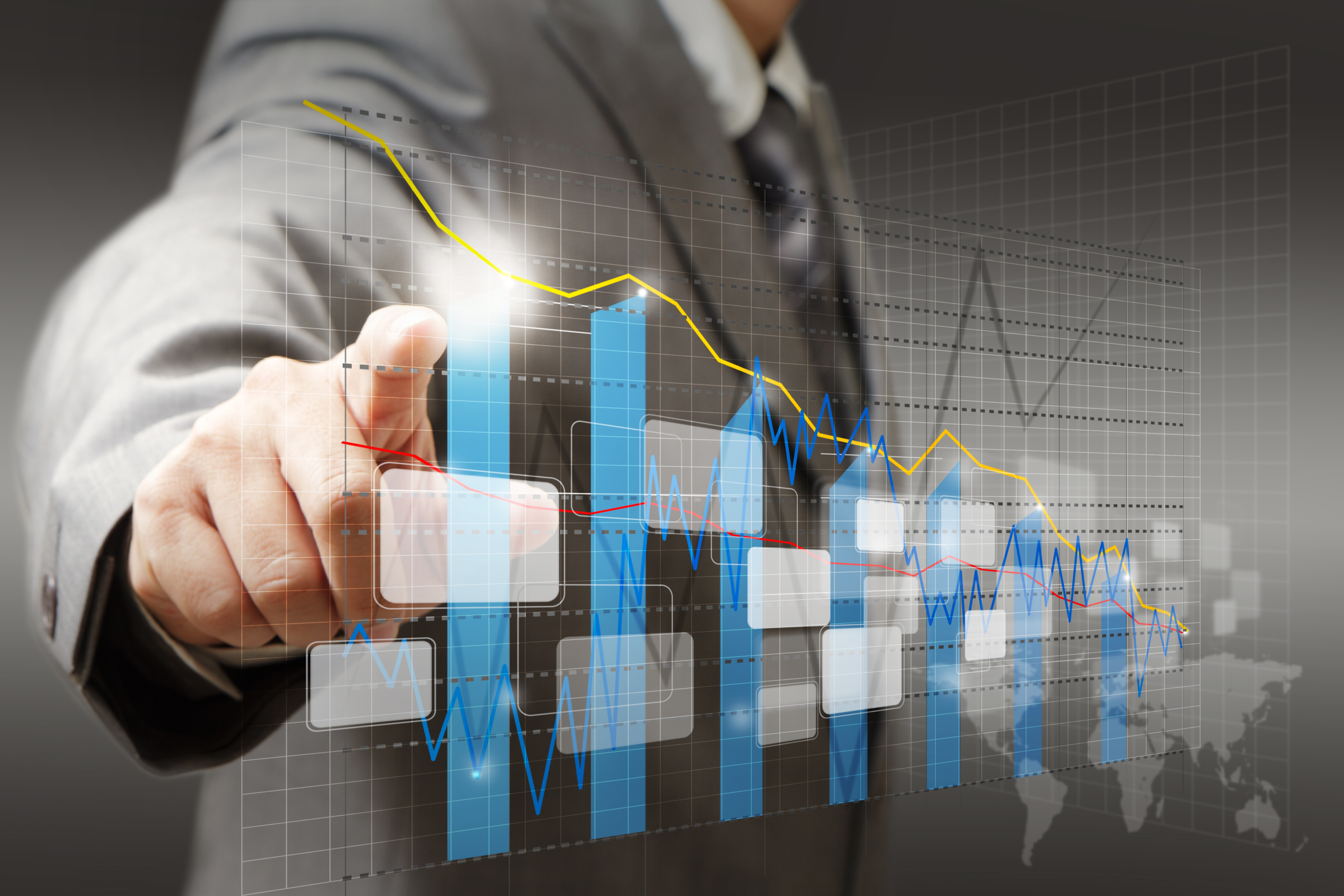 Risk Management
Craft a bulletproof strategy that minimizes risk while maximizing results. Proper risk management is the backbone of every successful investor's portfolio.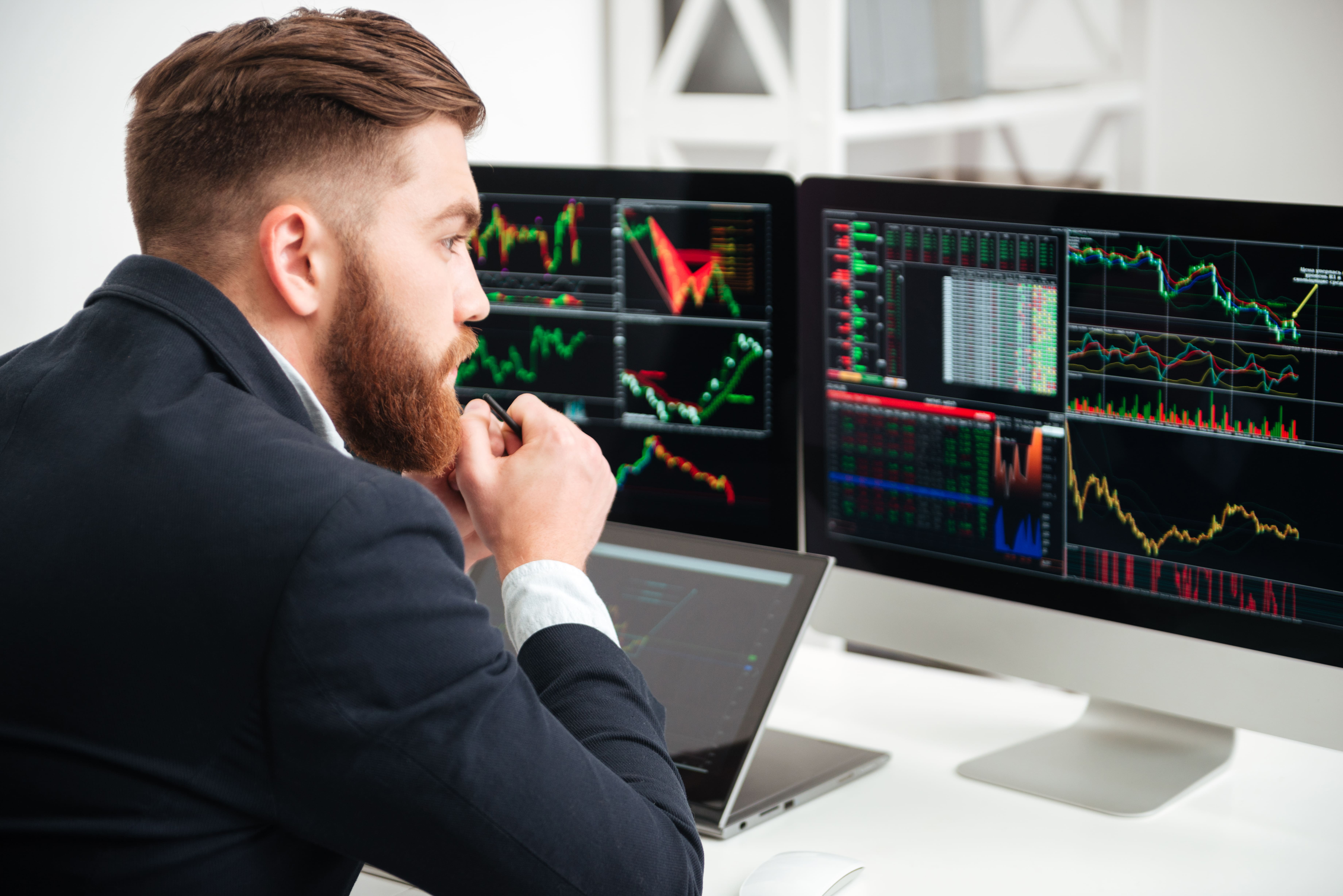 Asset Allocation
Grow a wealth portfolio diversified across multiple asset classes. Capture the big moves from over-performing asset classes, while maintaining a foundation in safe & reliable investments.
"I doubled my trading results after just two calls with Luke! Understanding how to forecast trends has massively impacted the returns I'm generating.


With the knowledge he shares, I can see how taking just a few manual trades each week will improve my results even further!


If you want to succeed in the world of trading, ProTrader is an essential tool in your toolbox."
- Dan Holloway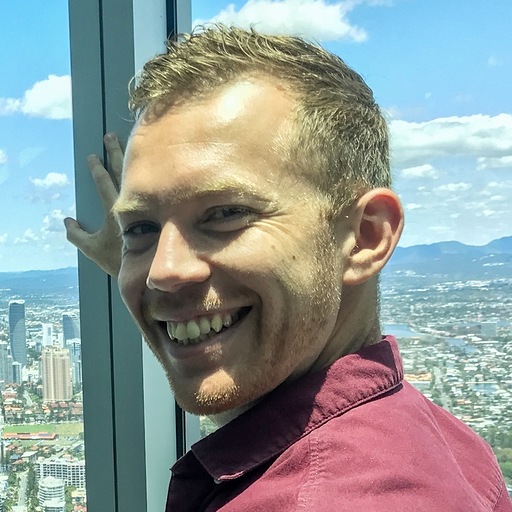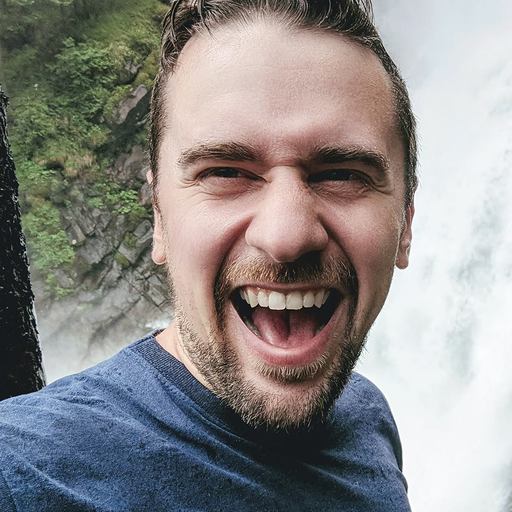 "Learning from Luke and leveraging his expertise allows me to avoid unnecessary trading mistakes, save tons of time, and simply be inspired to strive for greater heights.
Thank you, Luke, for being a part of my daily life as a trader!"
- Valeriy Sevryukov
My trading philosophy is based on simple, proven, and tested methods which I have personally developed over my 7-year trading career. I trade for a living and live for adventure.
When I'm not in front of the charts or creating new training material you can find me kitesurfing the shores of Bali, or dirt biking the forests of Ubud.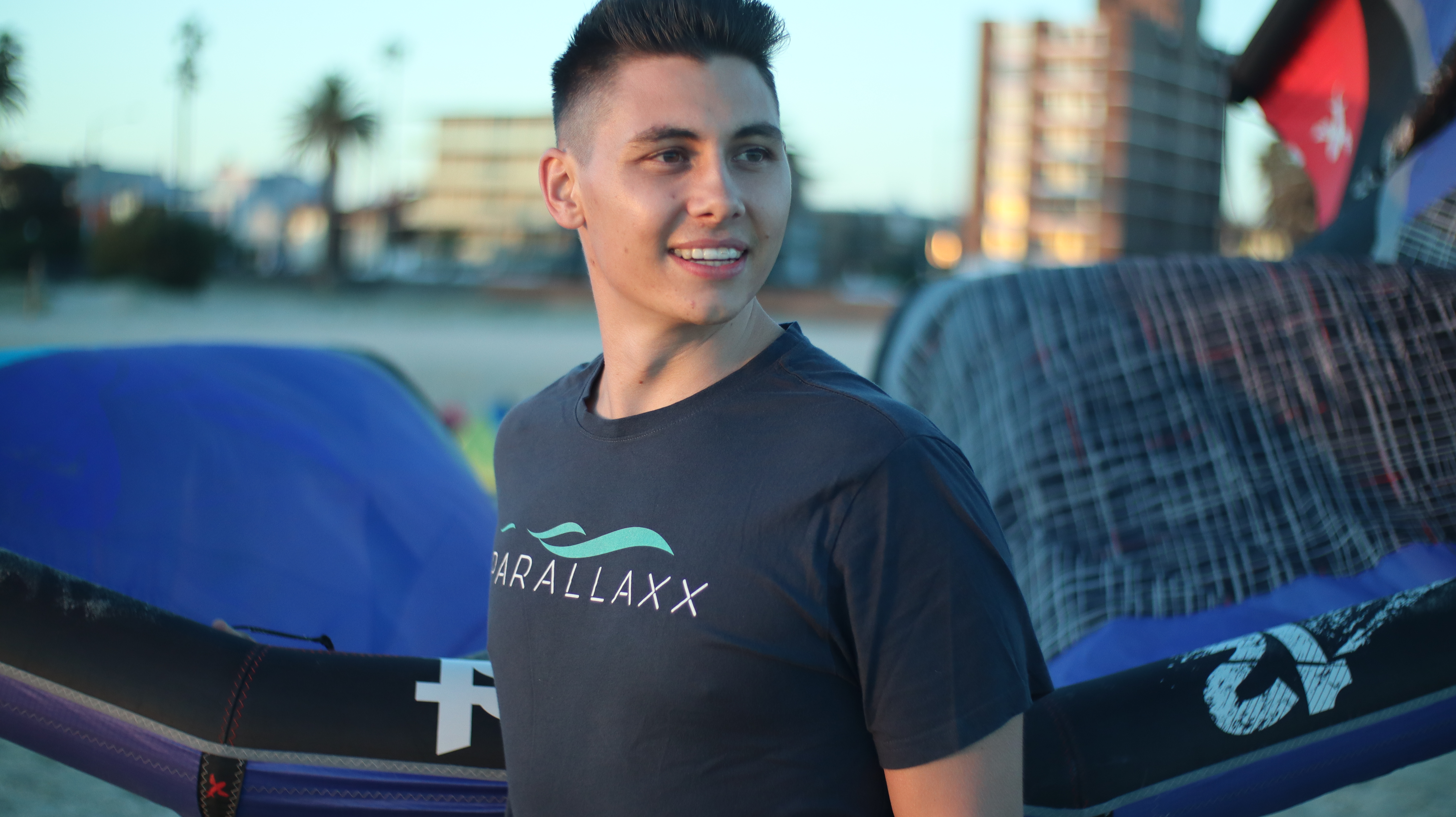 Membership Includes:
✅ Access Pass to Core Pro Trader Curriculum
✅ Manual Trade Ideas
(Private Slack Channel)
✅ Weekly Market Forecast
(Now only for Paid Pro Trader Subscribers)
✅ Weekly Post-Market Huddle & Trade Reviews
(Live 60min)
✅ Direct Trade Support with Luke
(soon to be extra paid service)
Pro Trader Description:
As an Early Access ProTrader Member, your monthly subscription price will with grandfathered (meaning it will never go up as long as you remain subscribed).
You will always have instant access to ALL courses and lessons as they become available, AND lifetime access to Trade Support with Luke at no extra charge. Ever. As long as your subscription is valid.
Once the creation of a course is completed (every 3-5 months), it will go on sale for $395-$695 for all new members who subscribe after the course has been published.
Example: the final lesson of "Overdrive with EAs" is published on Oct 21st. A new ProTrader subscriber joins 25th October, they will have access to all the weekly content included in their Monthly ProTrader subscription but will have to pay $395 (one-off) for access to the "Overdrive with EAs" curriculum.
COURSES: **In Progress**
"Trading for a Living"
Learning to live and breathe market cycles by becoming a professional trader.
The study of charts, technicals, price action & indicators resulting in the ability to identify and responsibly execute low-risk, high rewards swing trade opportunities as they present themselves. Independent of any EA or paid software. 
Includes 2 profitable swing trading strategies that I've personally used profitably for over 7 years.
COURSES: **COMING SOON**
"Overdrive with EAs"


A backstage pass behind the scenes of my EA setup, including the rules, philosophies & 'best practices' I used to achieve a 270% return in under 6 months, with minimal drawdown. This includes opening the doors to other non-FX asset classes.  
"Building a Generational Wealth Machine & a Bulletproof Retirement Plan"


A broader overview of how I structure my finances, partition my investment portfolio, covering various asset classes including Index Funds, REITs, and a step-by-step master plan to have the next generation of my family never have to work a day in their life (if they choose not to). <More achievable than you'd think. The ultimate roadmap from Stage 1 to Stage 2 Financial Independence.